FlyPolls are here to save the day
---
Start collecting the data you need fast and easy with FlyTrap Polls.
---
Introducing our new FlyTrap Poll composer. It's comes packed with promise. Allowing you to get the information you need to tune in your next marketing campaign or product offering.
It is expected to be available to all FlyTrap Directory accounts even if you only have a basic listing.
We can't wait to see how you creatively weave this feature into your article, media, and album campaigns.
Try the do you like pizza example!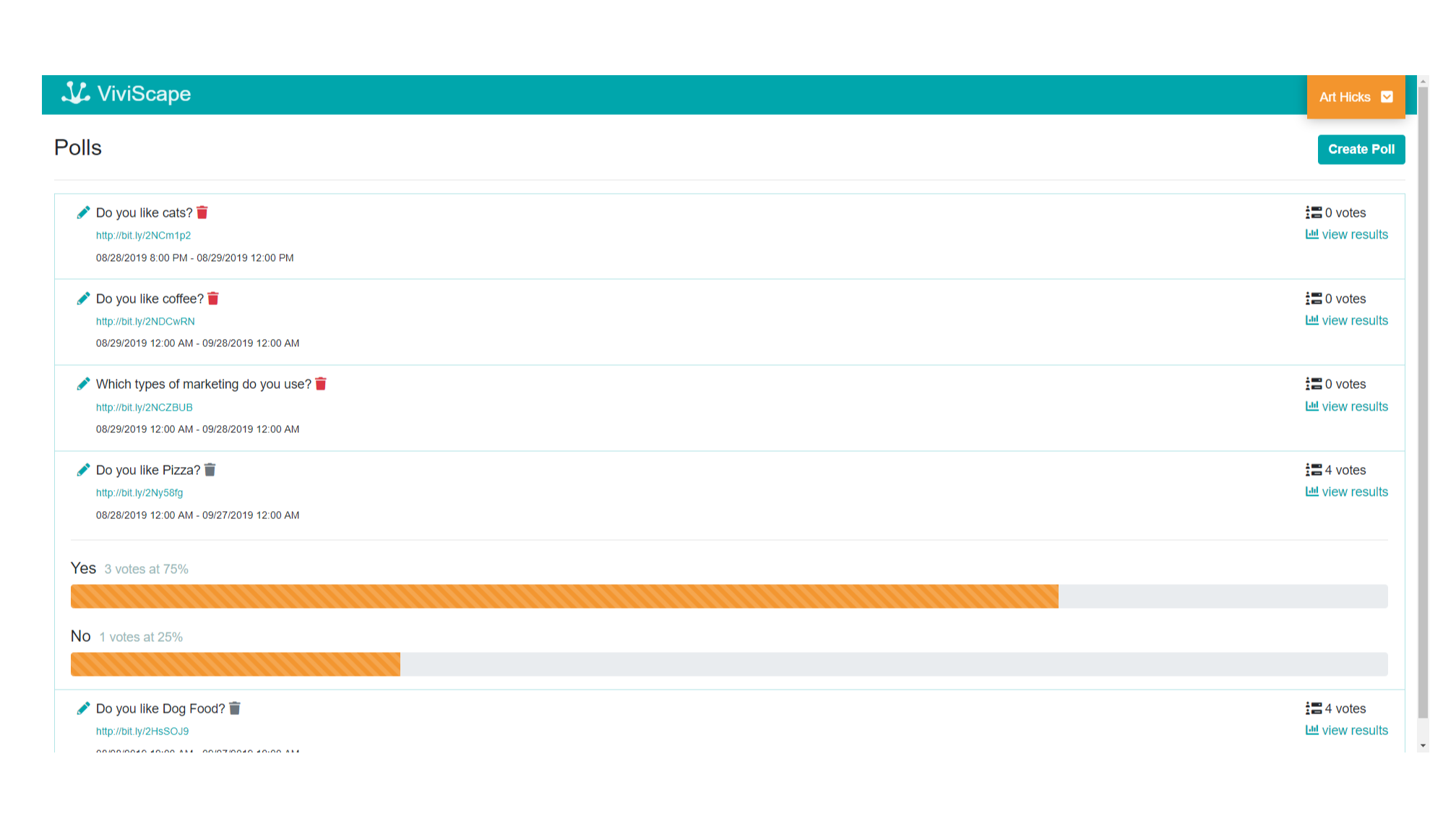 Creating a FlyTrap Poll
---
Tags
marketing
polls
lead-generation
flytrapgo