FlyTrap Vendor Insights
---
Keeping track of the activity within your FlyTrap Listings
---
FlyTrap Vendor allows you to monitor the activity of FlyBeacon & AD discoveries, views, bookmarks, check-in's, and AD Campaigns within your listings. Providing a comprehensive tool for reviewing your investment.
The FlyTrap insights tool allows you to focus on the information you care about to and allows you to re-position your marketing efforts.
Get started today by visiting the FlyTrap Framework.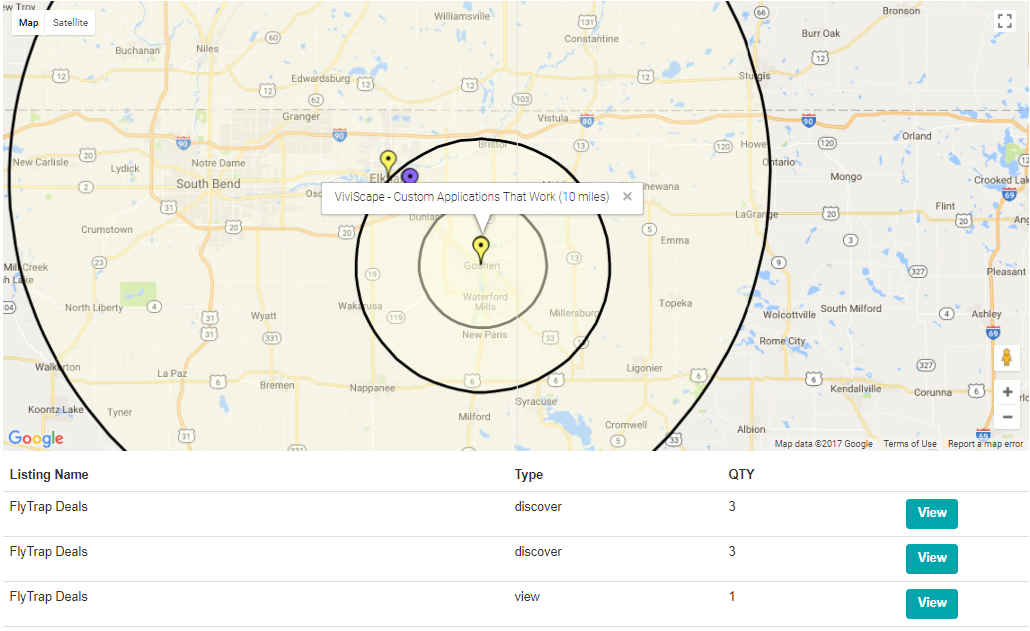 ---
Tags